Meet Pudge Amazon! Never shies away from a harmless prank. Prefers mac-and-cheese over cauliflower. Always sticks up for his friends.
Fifth grade is never dull with Pudge in your class. Join Pudge in his wacky misadventures as he and his best friends, Rocky and Taylor, try to get out of scrapes. Only to cause even more trouble!
A FREE Pudge short story is now available. Look for more Pudge novels coming Summer 2023!
Prequel: Pudge Amazon and the Lost Lunch
Pudge Amazon usually follows his stomach—to greasy fast food. But when his mother's purse and money go missing during back-to-school shopping at the mall, Pudge resolves to find the purse and not lose out on a juicy burger.
With his loyal best friend, Pudge hunts high and low through the mall for clues. When the search turns up empty, Pudge must learn to trust his gut to follow the right path.
Get your FREE copy here: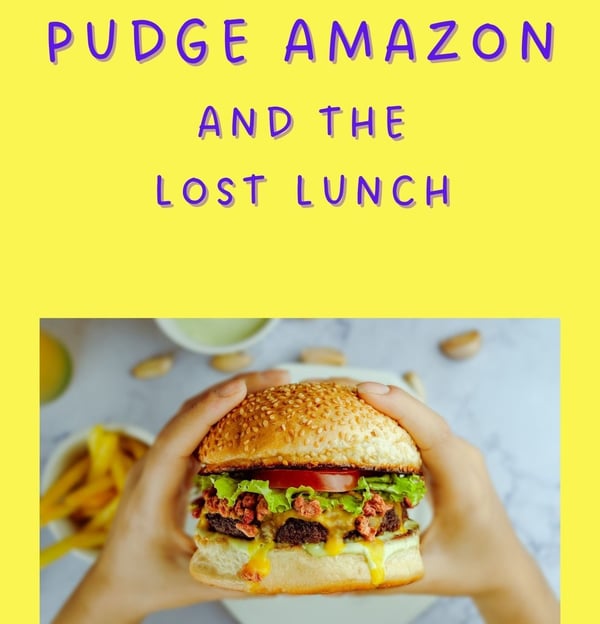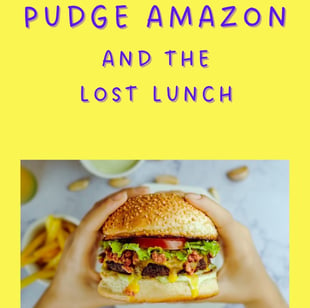 #1: Pudge Amazon and the Ugly Ostrich
When the principal unjustly accuses Pudge of vandalizing the school's beloved Ostrich statue, Pudge is determined to hunt down the real culprit to clear his name and escape months of detention.
Aided by his two best friends, Pudge scours the neighborhood for clues and suspects. Their hilarious pursuits result in disaster! When Pudge is confronted with a punishment worse than detention, he must dig deep to discover the truth about the crime—and about himself.
Release Date: August 22, 2023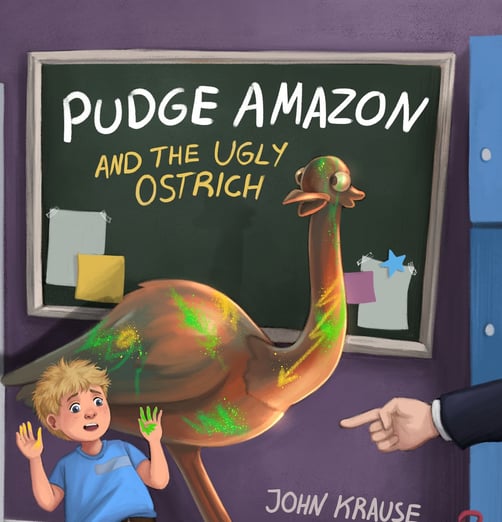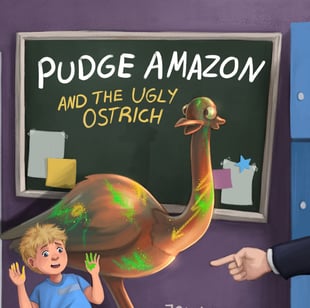 #2: Pudge Amazon and the Death Spiral
Pudge's goal in life is to ride the Death Spiral - the craziest, scariest ride at the annual Harvest Festival. Before Pudge can stare death in the face, Rocky's new girlfriend, Jennie, goes missing! Can Pudge, Taylor, and Rocky find Jennie in the haunted woods before the carnival shuts down until next year?
Release Date: October 2023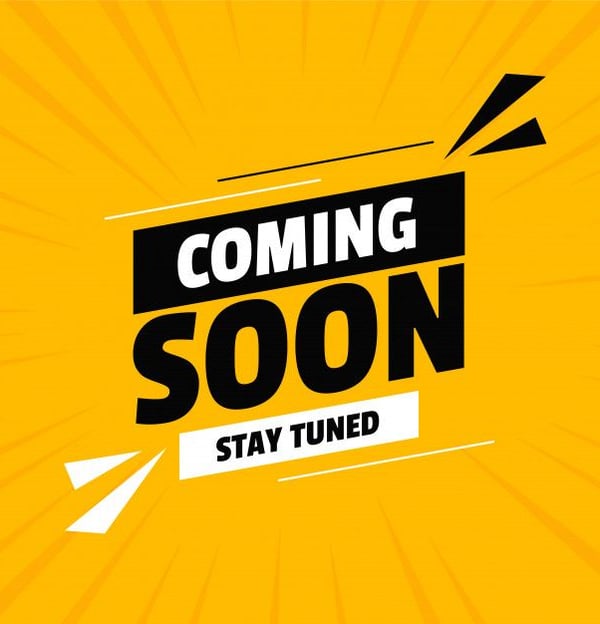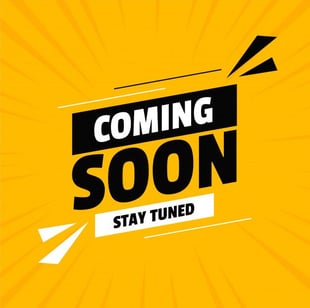 #3: Pudge Amazon and the Unfair Science Fair
Pudge has the coolest, most awesomest project at the school Science Fair. When the judges announce the winners, Pudge is disqualified! Will Pudge, Rocky, and Taylor find out who sabotaged Pudge's project so he can claim First Prize?
Release Date: Winter 2024